We are a team of high-performing people who are motivated to make an
impact within our company and throughout our industry.
Explore New Opportunities
Join Our Team
If you are passionate about your work and want to grow your career, you have landed on the right page. Take a moment and review our current job openings. If you don't find what you are looking for, we would still like to hear from you.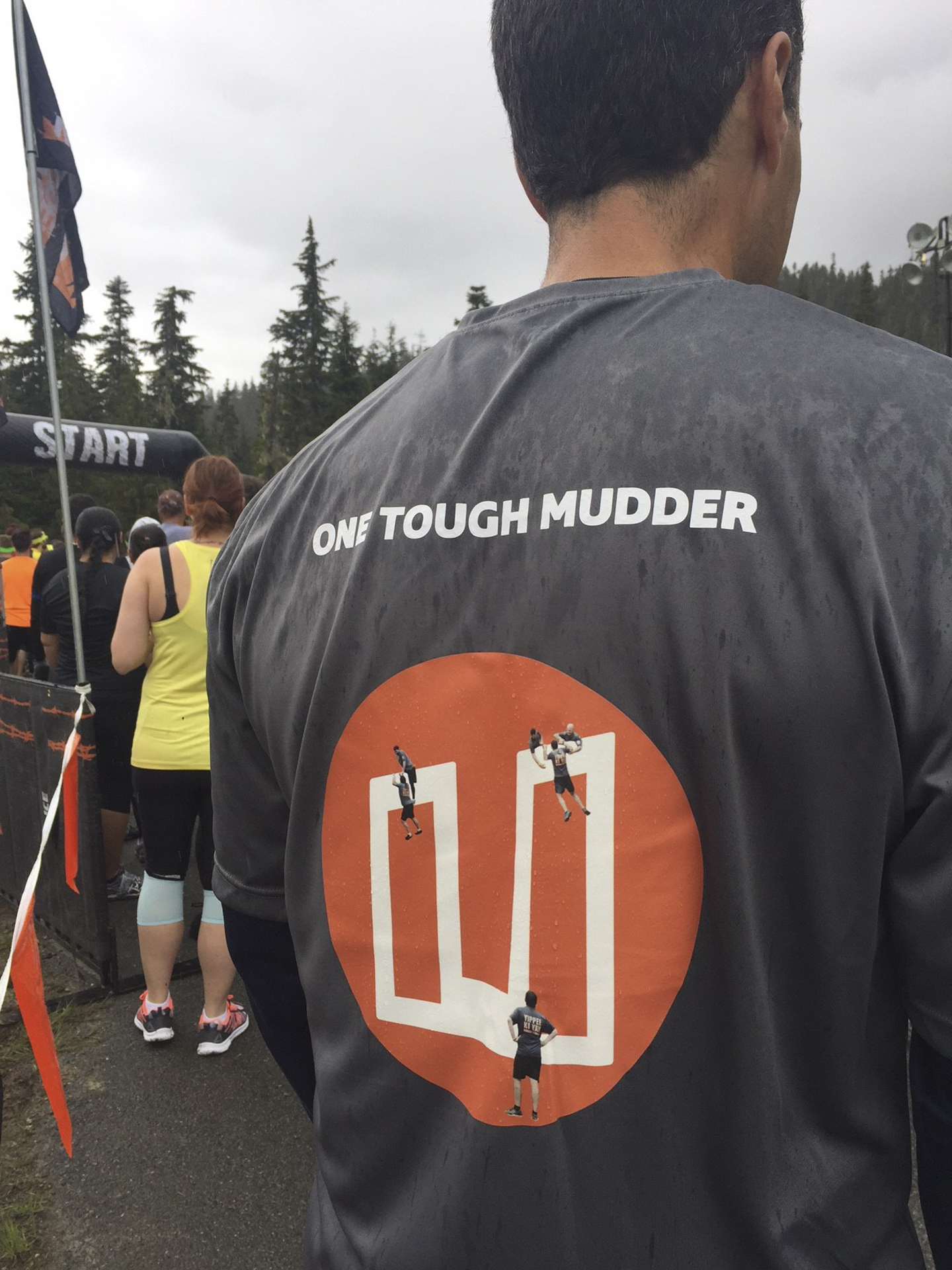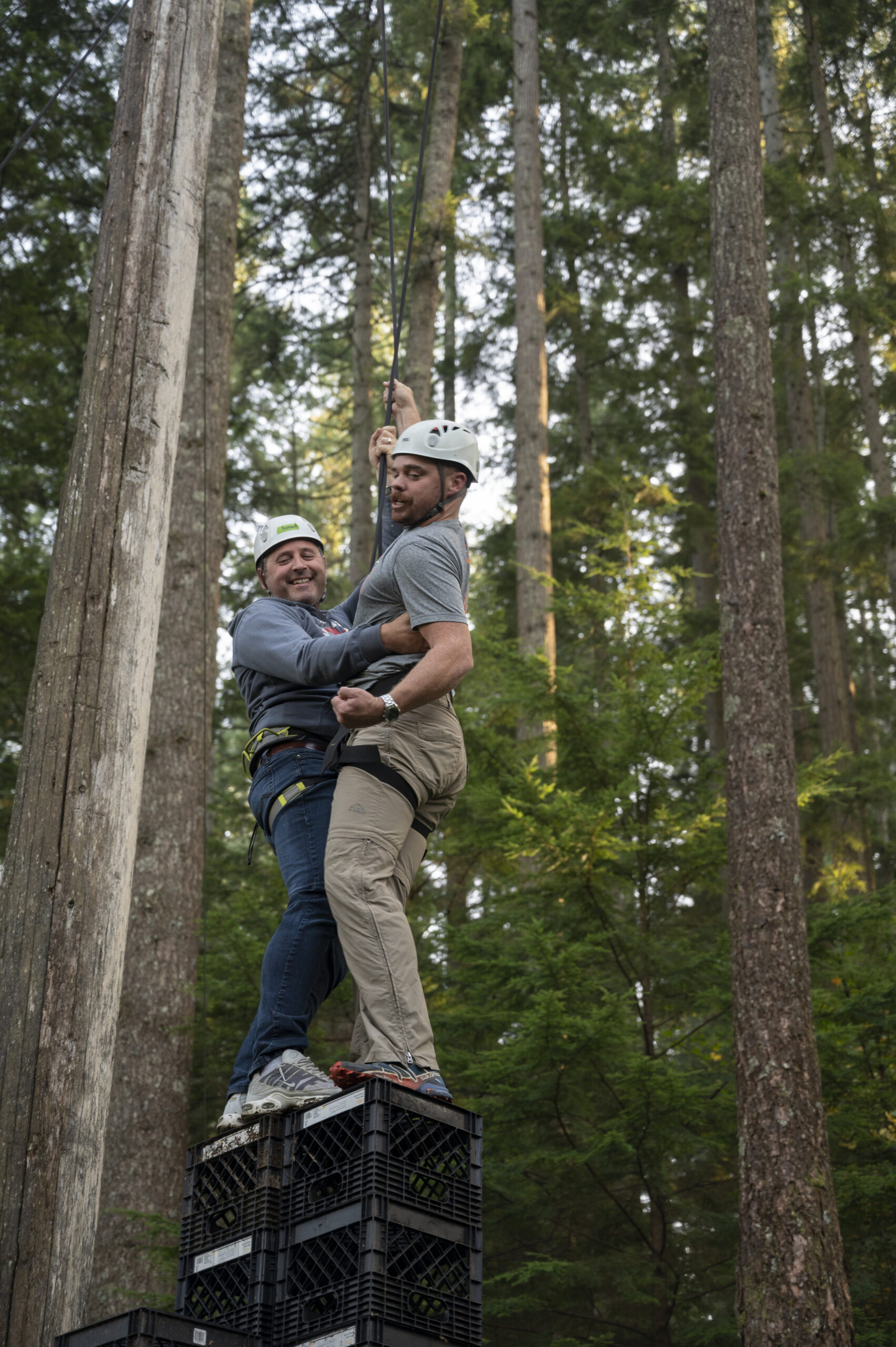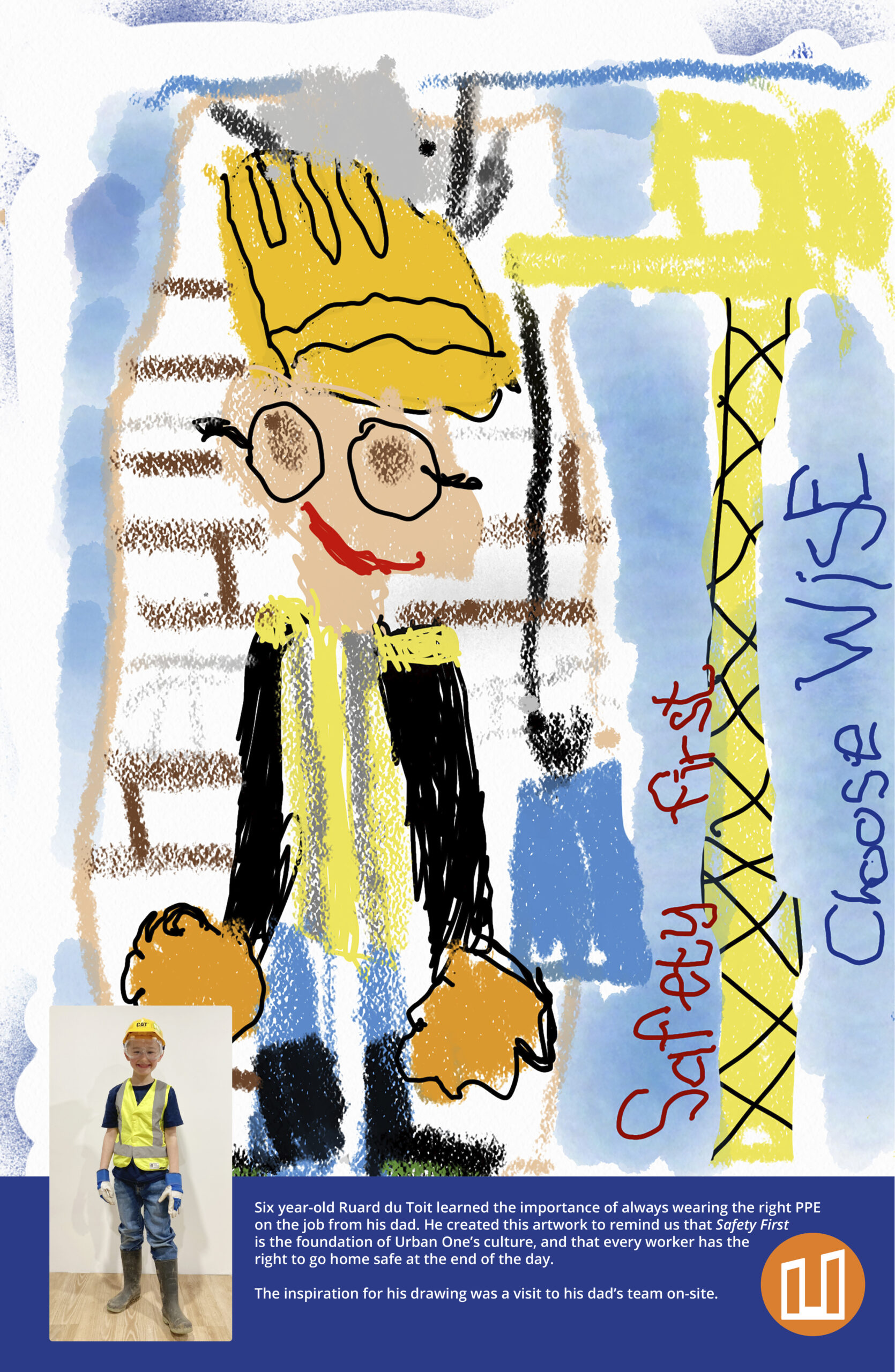 From the start, we have been an organization that is quick to adapt to changing technologies, environmental standards and building practices.
More importantly, our focus is on nurturing the development of each individual. By providing on-going mentoring and training opportunities, defined career advancement paths, and offering an environment that promotes ingenuity, we are growing our team of Next Generation Construction Professionals.
Building Better Experiences in Construction
Urban One strives to be the employer of choice for top talent, and the builder of choice for high-caliber clients. We are entrepreneurial minded professionals who share common values and are driven to succeed. We continually look for ways to leverage our people's interests, insights, and experience, creating paths for career advancement.
Work, meet fun.
Work, meet fun.
Work, meet fun.
Work, meet fun.
Work, meet fun.
Work, meet fun.