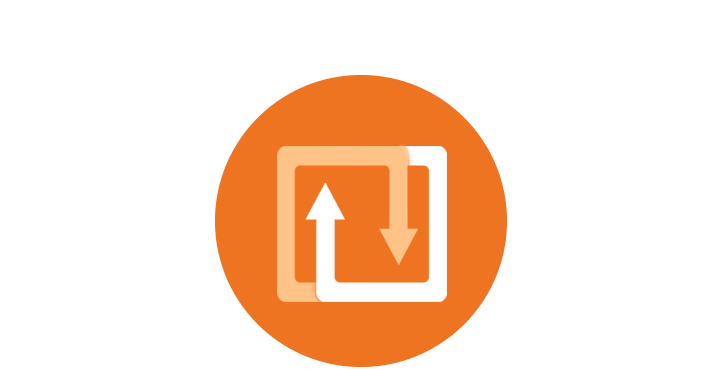 Flexibility
Flexibility is a key concept when it comes to Special Projects at Urban One. We understand a smaller sized project doesn't mean a lesser commitment. In reality, small to mid-sized stand alone commercial, residential and institutional buildings and projects like tenant improvements usually come with shortened time lines and challenging building conditions that require added attention to logistics and planning.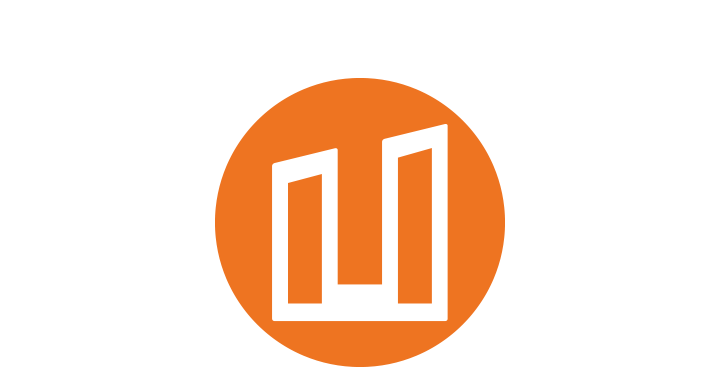 Special Projects
Through our Special Projects division our clients receive all the benefits of our personalized service and hands-on management while still maintaining the advantages offered by the substantial resources of an experienced, larger construction firm.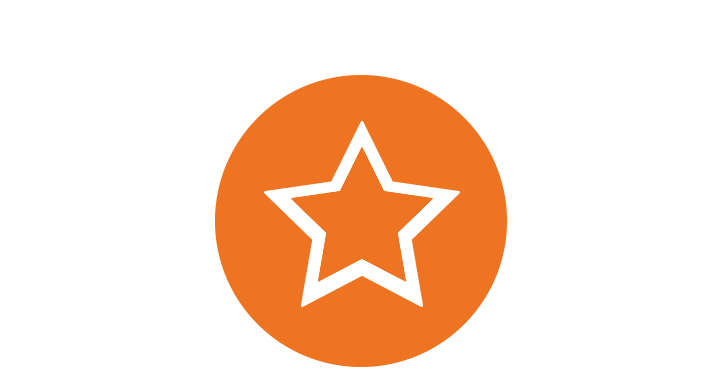 Exceeding Expectations
Our preconstruction services are set in motion prior to the commencement of any construction work. During this time, our team evaluates all aspects of the project to ensure we maximize cost efficiency, safety and quality while mitigating risk and developing optimal schedules. By working closely with architects, interior designers, engineers and developers from the outset, we are able to carefully define project parameters and consistently exceed client expectations.
Special Projects Expertise Includes: